Developing software for specific customer needs
Cosmo-Planet engages engineers proficient in the major programming languages to build databases or systems that meet customers' specific needs.

œXML Structuring
œPostal services database
œCustoms formalities database

œTraffic Management system
œDocumentation system
œTranslation system

@@@@@@and more
@




œTraffic Management System for Transportation Business
This system provides a way for operators to monitor traffic status, create and manage traffic schedules, rosters, and driver information in an integrated manner to increase transportation business efficiency.
---
Traffic management features
---
1. Traffic management
A Web browser can be used to access the server to check traffic status and perform various management operations.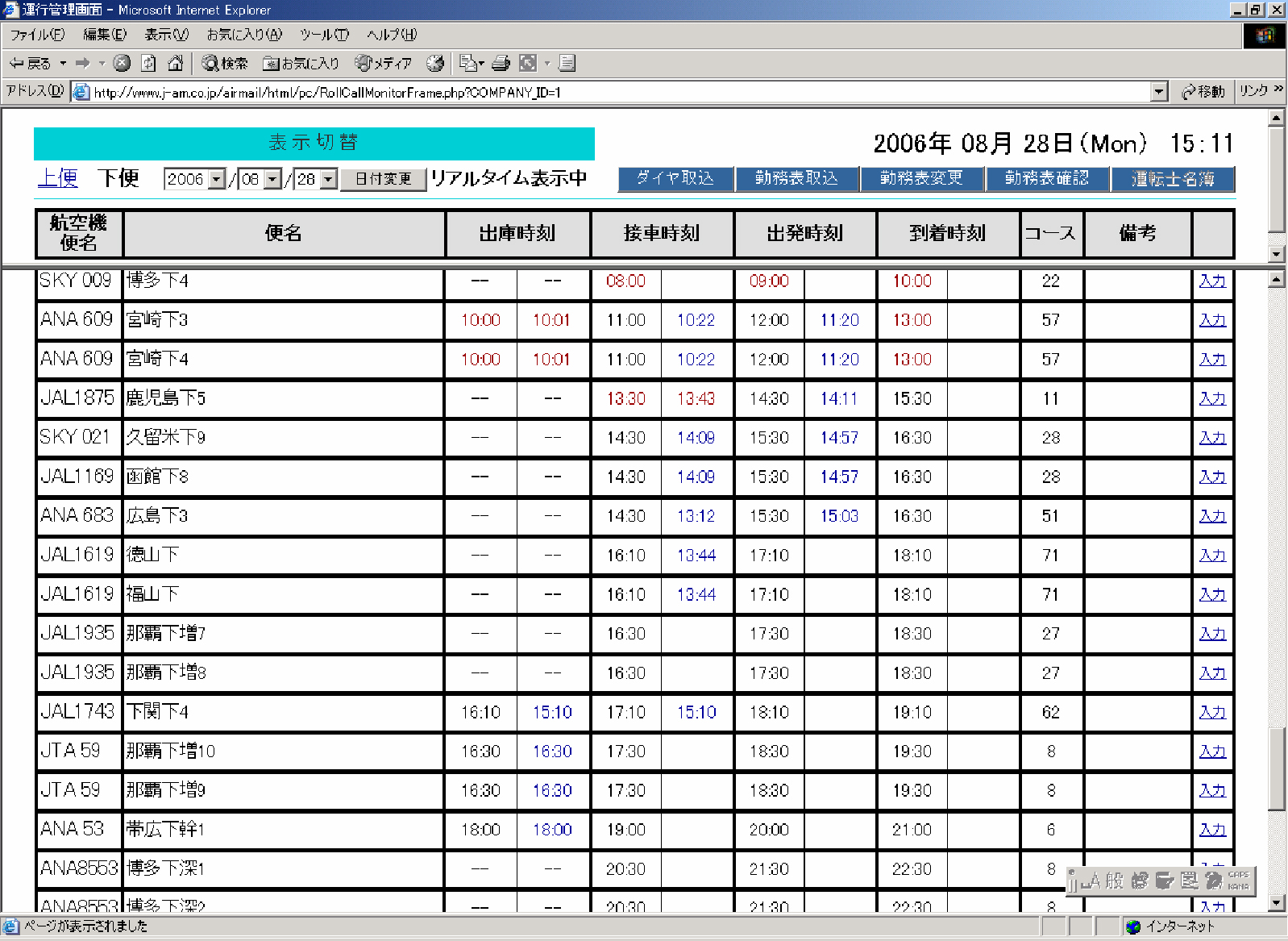 2. Traffic schedule
A spreadsheet is used to create traffic schedule information that is sent to the server. Traffic schedules can be displayed in list form and items can be added, changed and deleted.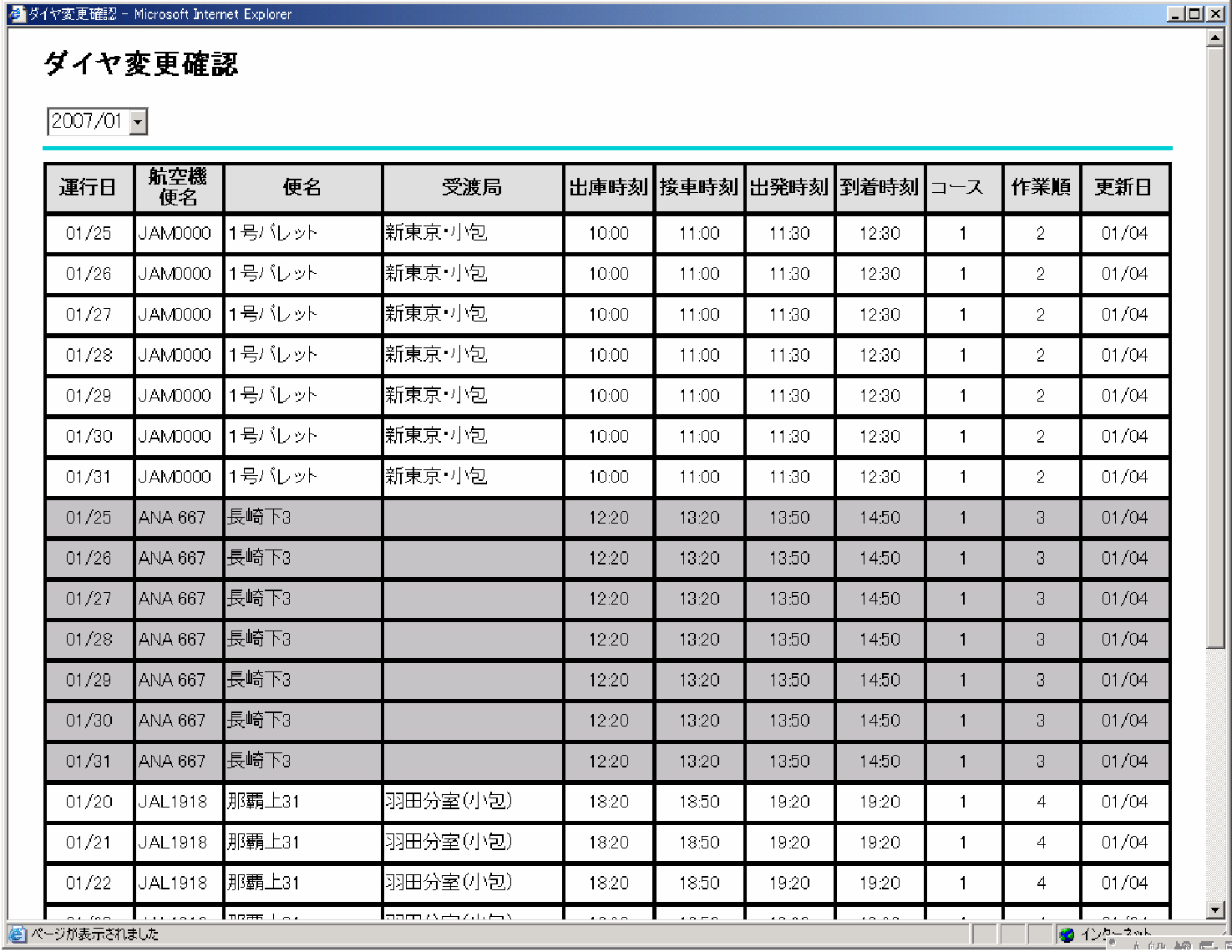 3. Roster
A spreadsheet is used to create rosters that are sent to the server. Rosters can be displayed in list form and the contents can be modified.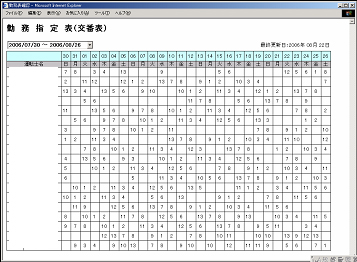 4. Driver information
Driver information can be checked, modified, added and deleted.